Washington Pest Services and Consultants Co Inc
About Our Company
Washington Pest Services and Consultants
Washington Pest Services was founded in 1988, with the belief that knowledgable, friendly people, who are truly concerned with the needs of others, and who provide great service to people who want it, would result in growth and profitable business. Today, we carry on with that core philosophy. We provide professional pest management services to commercial and residential clients who want what we have to offer; from the newest technology, to time tested pest management strategies.
We are Professionals; courteous, timely, and respectful, and we enjoy performing our individual roles within the organization. We will continue to provide quality service at competitive rates, with the resources to perform service equal to none.
All WPS service technicians are individually licensed through the Washington State Department of Agriculture as Pest Management Professionals (PMPs), formerly titled Pest Control Operators, to diagnose and treat structural pest issues. Furthermore, all licensed personnel must regularly attend training programs, and earn continuing education credits (CEUs), in order to remain licensed.
The Company owner must also be licensed as a Pest Management Professional, but additionally, must be licensed as a Pest Control Applicator through WSDA. As you might guess, this is a highly regulated industry we're in, and all personnel must be "top notch" in all areas.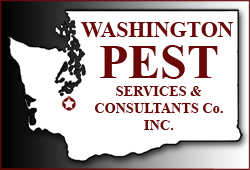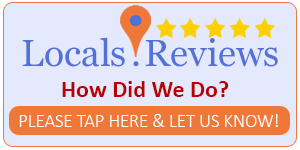 Sorry, we're closed.
See More Hours
Thursday - 8:00AM - 5:00PM
Tuesday - 8:00AM - 5:00PM
Wednesday - 8:00AM - 5:00PM