Mason County Pest Control
Mason County is a county located in the U.S. state of Washington. As of the 2010 census, the population was 60,699. The county seat and only incorporated city is Shelton.
The county was formed out of King County on March 13, 1854. Originally named Sawamish County, it took its present name in 1864 in honor of Charles H. Mason, the first Secretary of Washington Territory.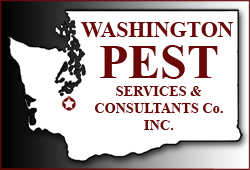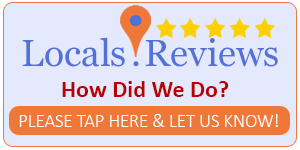 Sorry, we're closed.
See More Hours
Tuesday - 8:00AM - 5:00PM
Wednesday - 8:00AM - 5:00PM
Thursday - 8:00AM - 5:00PM