We are Open:
8:00 a.m. - 5:00 p.m.
Monday thru Friday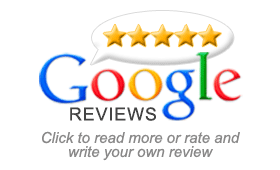 Olympia Pest Control Lacey Exterminator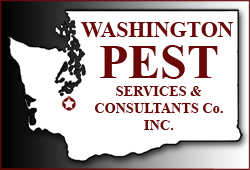 Washington Pest Services & Consultants
If you live, work or play in the Olympia, Washington or Lacey, WA area and are having a problem with pests, be sure to call on Washington Pest Services & Consultants, your Olympia Pest Control / Lacey Exterminator company. All WPS service technicians are individually licensed through the Washington State Department of Agriculture as Pest Management Professionals (PMPs), formerly titled Pest Control Operators, to diagnose and treat structural pest issues. Furthermore, all licensed personnel must regularly attend training programs, and earn continuing education credits (CEUs), in order to remain licensed.