News from Washington Pest Services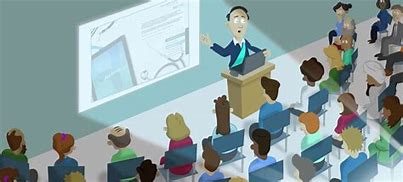 Once again its time for our annual ongoing recertification training weekend in beautiful Hood River, Oregon. This is one of the many recertification seminars all of our service technicians must attend to remain current and viable in an ever changing Pest Management environment. This venue hosts training for Pest Management Professionals from Washington, Oregon, and Idaho...all at one event.
     Our service technicians will be out of town on Friday February 28th, and our office will only be open until 12:00 noon to accommodate this training.
     Sorry for any inconvienence. We'll all be back on Monday, March2nd...refreshed and ready to serve your Pest Management needs.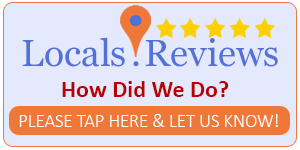 Sorry, we're closed.
See More Hours
Tuesday - 8:00AM - 5:00PM
Wednesday - 8:00AM - 5:00PM
Thursday - 8:00AM - 5:00PM