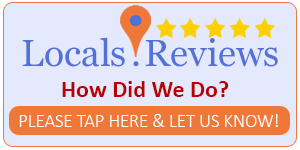 Sorry, we're closed. Today's hours are 8:00AM - 5:00PM.
See More Hours
Tuesday - 8:00AM - 5:00PM
Wednesday - 8:00AM - 5:00PM
Thursday - 8:00AM - 5:00PM
News from Washington Pest Services
RATS! It's Winter Again!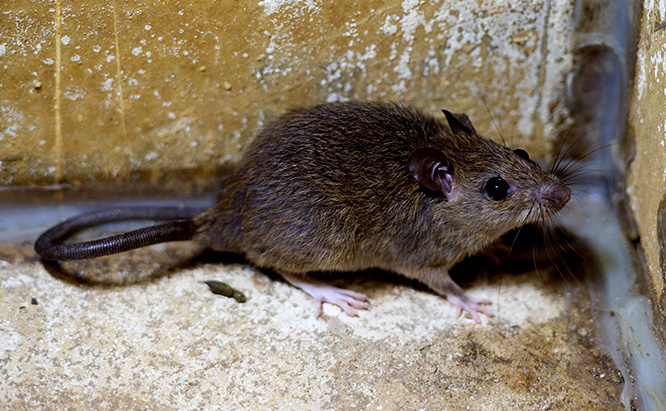 As we enter another new year, our 30th, we watch the ever increasing population of rats appear to be taking over our homes and businesses. Not only has the rat population grown, but the appearance of the Norway rat; long time Washington resident, has become rare throughout the southern Puget Sound region. Roof rats have been on the rise since the 1990s, and now its all we see... and lots of them.
The winter months push rats, mice, and several overwintering insect species in search of warmer, drier homes...the same spaces we enjoy at this time. This can create conflicts between man and nature...at least in my home!
Our Quarterly pest preventative maintenance program can significantly reduce these issues. Our fall and winter services focus on exterior structural areas where pests might enter, such as in the eaves at bird-blocking, or at the foundation vent screens and bottom of siding. Insects can enter behind window trims and other cracks. Adult rats need only 1/2" gap, or a hole the size of a quarter for entry; 1/4" for mice. We're always looking for potential pest issues to get control before pests do.
If you already have our services, you probably know you don't have much to worry about, but if you don't, give us a call.
---