Organic Pest Control and Organic Pesticides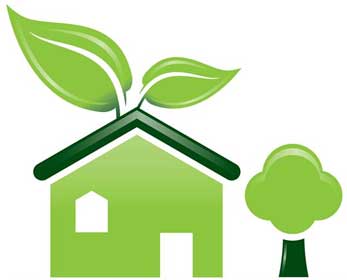 Organic Pest Control and Organic Pesticides
While green technology, sustainability, and eco-friendly products may mean different things to different people, there is no question a growing number of consumers are interested in ensuring their homes and businesses are not only protected from pests, but done so in the most environmentally responsible way possible. Sometimes there's a misconception that pest management companies just want to come in and hose down the walls with insecticide. When they find out we offer natural products, it gives us the opportunity to not only address their pest issues with those products, but also educate them about the safety of conventional pesticides when they're properly applied.
We have always practiced IPM (Integrated Pest Management) focusing on inspection, exclusion, prevention, and sanitation, but its only lately that customers are more inclined to implement, rather than ignore our IPM recommendations. They have become more active, educated, and motivated in their roles as part of the green, low-impact solution in everything from clean energy and recycling, to renewable resources, and now pest management.
Effective natural products are readily available to us to address nearly any pest control situation. Natural insecticides have definitely improved over the years, not only in variety, but in formulation. Botanical-based insecticides can be found in every formulation that traditional pesticides can; there are liquids, dusts, aerosols, and baits to control any pest, and as these products continue to improve, we continue to evolve with them.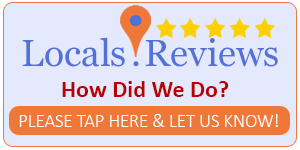 Sorry, we're closed.
See More Hours
Thursday - 8:00AM - 5:00PM
Tuesday - 8:00AM - 5:00PM
Wednesday - 8:00AM - 5:00PM