Carpenter Ants Control Carpenter Ant Removal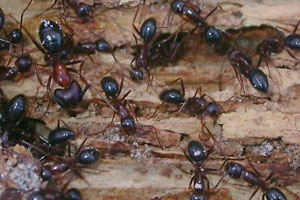 Carpenter Ants Control Carpenter Ant Removal
There are several species of Carpenter ants, but here we mainly deal with Modoc and Vicinnis. These ants are important because their nesting habits can result in structural damage. They mine wood structural members leaving the same damage as Termites; the difference being that the ants don't eat the wood but merely remove it, leaving piles of frass, or sawdust.
It is said that in our environment, it's not a matter of if you'll get Carpenter ants, but when?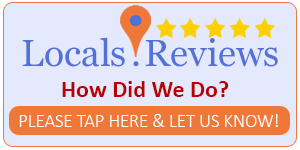 Sorry, we're closed.
See More Hours
Wednesday - 8:00AM - 5:00PM
Thursday - 8:00AM - 5:00PM
Tuesday - 8:00AM - 5:00PM