Hours
Our Days and Hours of Operation
We are open 8:00 a.m. - 4:30 p.m., Monday thru Friday.
We are Closed on the following holidays:
New Year's Day
Memorial Day
Independence Day
Labor Day
Thanksgiving Day
Christmas Day
(We may also be closed the day preceding or following any of the above.)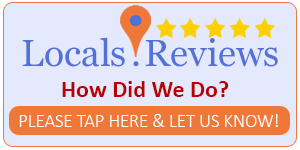 Yes, we're open! Today's hours are 8:00AM - 5:00PM.
See More Hours
Tuesday - 8:00AM - 5:00PM
Wednesday - 8:00AM - 5:00PM
Thursday - 8:00AM - 5:00PM