Olympia Lacey Washington Pest Control Company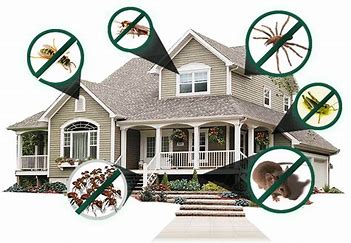 We provide Pest Management services for a variety of structural pests!
Olympia Lacey Washington Pest Control Company
Welcome to our web site! 
Washington Pest Services was founded in 1988, with the belief that friendly, knowledgeable people who are truly concerned with the needs of others, and who provide great service to people who want it, would result in growth and profitable business. 
Today, we carry on with that core philosophy. 
We are Professionals; courteous, timely, and respectful, and we enjoy performing our individual roles within the organization.  We will continue to provide quality service at competitive rates, with the resources to perform service equal to none.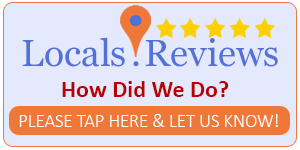 Sorry, we're closed.
See More Hours
Tuesday - 8:00AM - 5:00PM
Wednesday - 8:00AM - 5:00PM
Thursday - 8:00AM - 5:00PM