We are Open:
8:00 a.m. - 5:00 p.m.
Monday thru Friday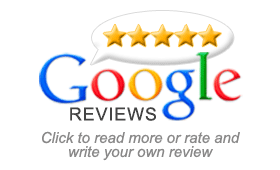 Olympia Lacey Washington Pest Control Company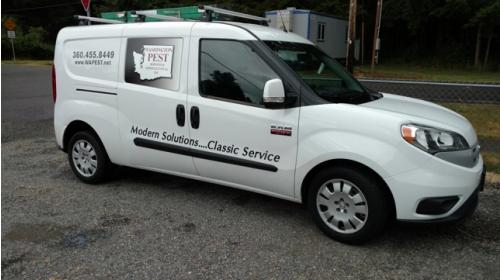 Olympia Lacey Washington Pest Control Company
Welcome to our web site!
Washington Pest Services was founded in 1988, with the belief that knowledgable, friendly people, who are truly concerned with the needs of others, and who provide great service to people who want it, would result in growth and profitable business. Today, we carry on that core philosophy.
News from Washington Pest Services
RATS...It's winter again!
As we enter another new year, our 30th, we watch the ever increasing population of rats appear to be taking over our homes and businesses. Not only has the rat population grown, but the appearance of the Norway rat; long time Washington resident, has become rare throughout the southern Puget Sound region. Roof rats have been on the rise since the 1990s, and now its all we see... and lots of them.
The winter months push rats, mice, and several overwintering insect species in search of warmer, drier homes...the same spaces we enjoy at this time. This can create conflicts between man and nature...at least in my home!
Our Quarterly pest preventative maintenance program can significantly reduce these issues. Our fall and winter services focus on exterior structural areas where pests might enter, such as in the eaves at bird-blocking, or at the foundation vent screens and bottom of siding. Insects can enter behind window trims and other cracks. Adult rats need only 1/2" gap, or a hole the size of a quarter for entry; 1/4" for mice. We're always looking for potential pest issues to get control before pests do.
If you already have our services, you probably know you don't have much to worry about, but if you don't, give us a call.
---
We're currently setting up the Social Media links on this site to make communicating with us easier. Meanwhile, you can reach us at (360) 455-8449 or toll free at (800) 372-1911, and by fax at (360) 455-0350. We are looking forward to hearing from you. You can also contact us at our e-mail address: wapest@wapest.net
If you are not familiar with our company and your first contact with us is online: We would be pleased to hear from you! Please let us know what your needs and questions are, we will be more than happy to help.
In brief, you should know the following about us: This is our 30th year of providing outstanding service for home and business owners throughout the area. Our regular customers particularly value our sincere desire to serve. Our comittment to you and your family, as customers, is beyond compare in the industry. Our business office is located in Lacey, Washington.
All WPS employees are professionals dedicated to providing superior service with exceptional value. Our pro-active approach to pest control combines the newest technologies with time tested pest management strategies;
Modern Solutions ... Classic Service